BoxChaser
Hobby and non-profit projects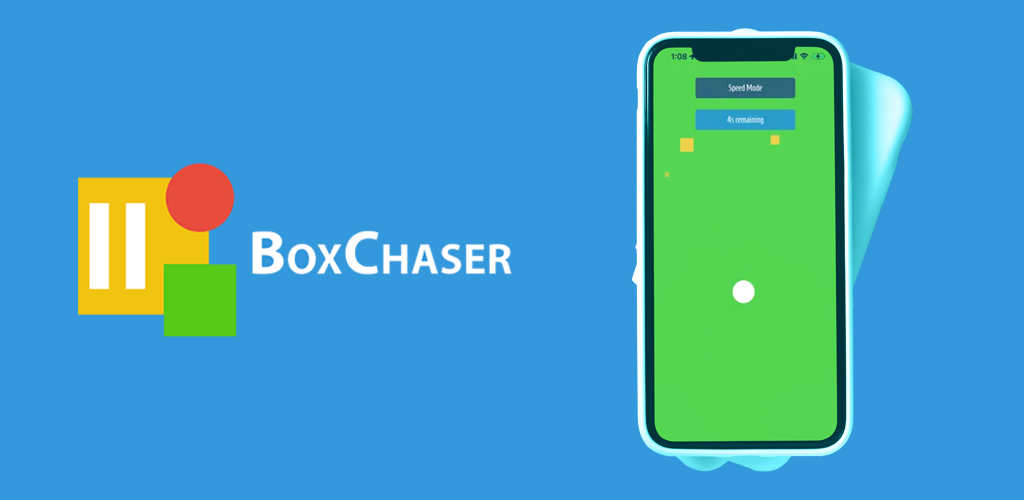 Created as a personal hobby project, BoxChaser is a mobile game that utilizes your phone's accelerometer for control.
The game offers several modes, yet I've maintained simplicity by focusing on simple ball chasing concepts.
It's mobile cross-platform, currently available on both the iOS App Store and the Android Play Store, with all aspects of the game designed and developed by me.